• Predicting the next head coaches at Power Five vacancies: Stanford, Cincinnati, Auburn, Nebraska, Wisconsin, Arizona State, Georgia Tech, and Colorado.
• Hugh Freeze back in the SEC: Since Lane Kiffin seems likely to stay at Ole Miss, Auburn should turn to Liberty head coach Hugh Freeze to fill its opening. 
• Prime Time at Georgia Tech: The Yellow Jackets should swing for the fences and bring in Jackson State head coach Deion Sanders as their next head coach.
Estimated Reading Time: 5 mins
---
The end of the college football regular season means the beginning of two of the most entertaining periods of the sport: bowl games and "silly season," better known as the coaching carousel.
There are now eight Power Five openings. Here's who we predict to fill each job.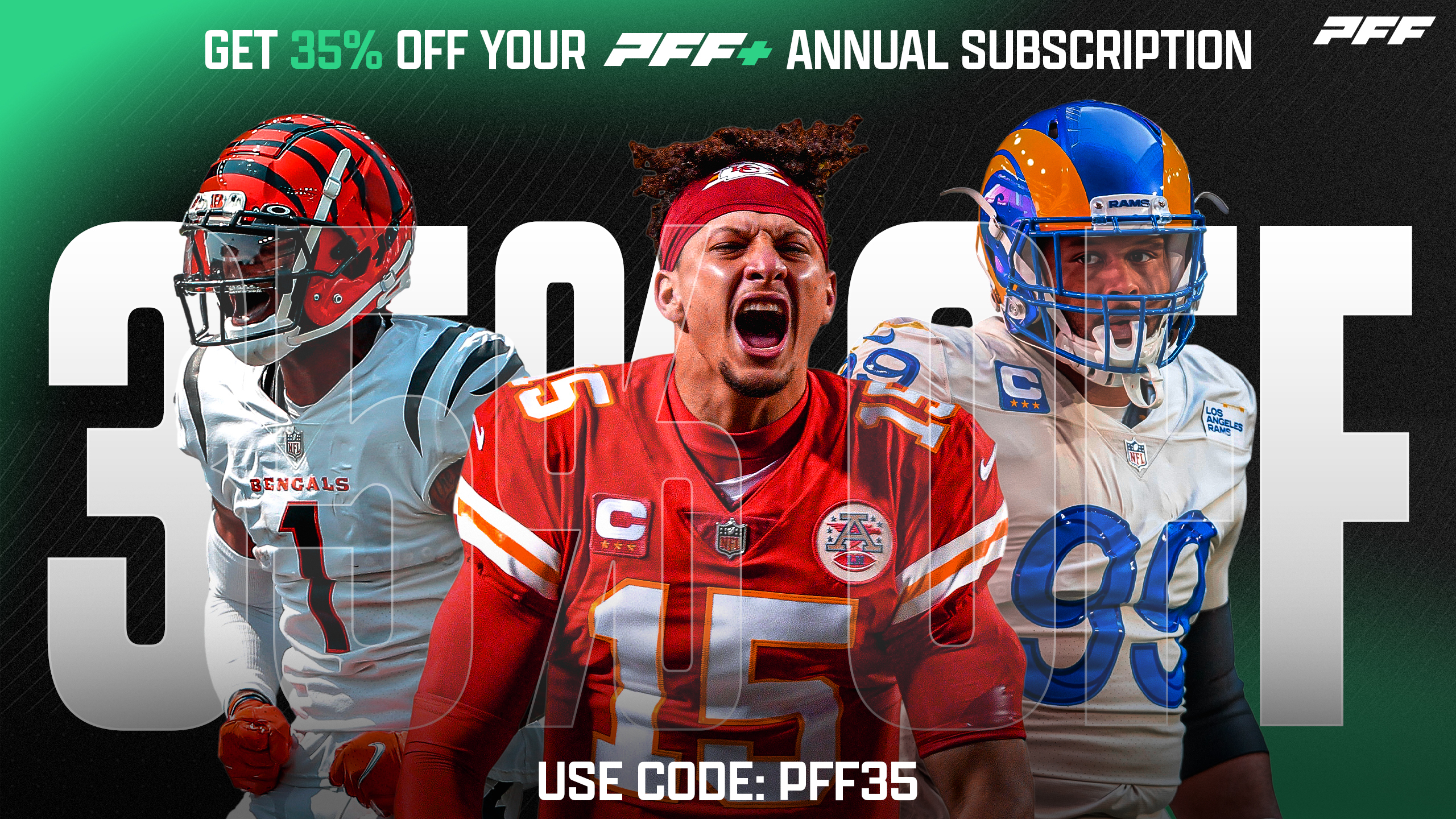 ---
David Shaw resigned after leading the Cardinal for 12 seasons, becoming the program's all-time winningest coach along the way. However, it hasn't been pretty for Stanford over the past few seasons. The Cardinal have gone 3-9 in back-to-back campaigns and have a 14-28 record over the past four years. 
Chris Petersen hasn't coached since 2019, but he could be the man to revive this program. The current FOX analyst has had plenty of success on the West Coast. He led Boise State to four top-10 finishes in the AP poll during his eight years with the Broncos. Then at Washington, he guided the Huskies to two Pac-12 championships and even made the College Football Playoff in 2016. That's still the most recent Pac-12 appearance in the final four.
Plus, Petersen was reportedly interested in the Stanford job back in 2011, when the Cardinal ended up hiring Shaw to replace Jim Harbaugh. If there's any job to persuade Petersen to pick up the clipboard again, it could be Stanford.
---
It was only a matter of time before Luke Fickell left Cincinnati for a bigger job. He went 57-18 in six years with the Bearcats, including two AAC championships and a College Football Playoff appearance in 2021 — the only instance of a Group of Five team receiving an invite. With Fickell reportedly off to Wisconsin, Cincinnati needs to find a new head coach for its first year as a member of the Big 12 conference.
Jesse Minter has spent only one season as Michigan's defensive coordinator, but the Wolverines have one of the best defenses in the nation under his tutelage. Michigan's defensive grade (93.2) is tied for third in the country, while its EPA per play allowed (-0.246) is fourth.
Plus, the Minter family is familiar with Cincinnati's program. Jesse spent a couple of years there as a graduate assistant, and his father, Rick, was head coach for the Bearcats for 10 years.
---
Ole Miss head coach Lane Kiffin is reported to be Auburn's top choice, but he's repeatedly emphasized his commitment to the Rebels.


Read More: College Football Head Coach Vacancies: Predicting the next hires for every Power 2022-11-29 02:42:41