Formula 1's newest team boss James Vowles was a Mercedes man for 13 years, a Brackley man for more than 20. Now he is a Williams man.
Although some will have their doubts.
There is an easy assumption that Williams will now cosy up more to Mercedes, or that Toto Wolff, who Vowles worked under for a decade and clearly has a strong relationship with, will now enjoy more influence in paddock politics as he can count on one of his disciples leading one of the other nine teams.
Vowles and Wolff have been quick and keen to dismiss such notions and stress the independence of their organisations. You may think they could hardly say anything else but it's worth paying attention to where they directed their focus.
"If I were ever to get involved with James and ask him to become a mini-Mercedes, he would tell me to get lost," said Wolff.
"James is going to do what's good for the team. He's going to be judged on the team's success.
"If Mercedes is helpful, then we will talk about it, and if he feels he needs to have a different position, then he will stand for that position."
Vowles added: "Williams is an entirely independent organisation. And furthermore, it's one that my success is subject and dependent on me doing a good job. And that has to be independent of Mercedes.
"It doesn't mean that Mercedes and ourselves won't have collaboration in some form or another. There was collaboration before I joined. But I have to do what is best for Williams.
"I met with MI6 10 years ago, we described all the techniques that we do within Formula 1. Many of them mirror. But the one that doesn't mirror is the concept of double agents.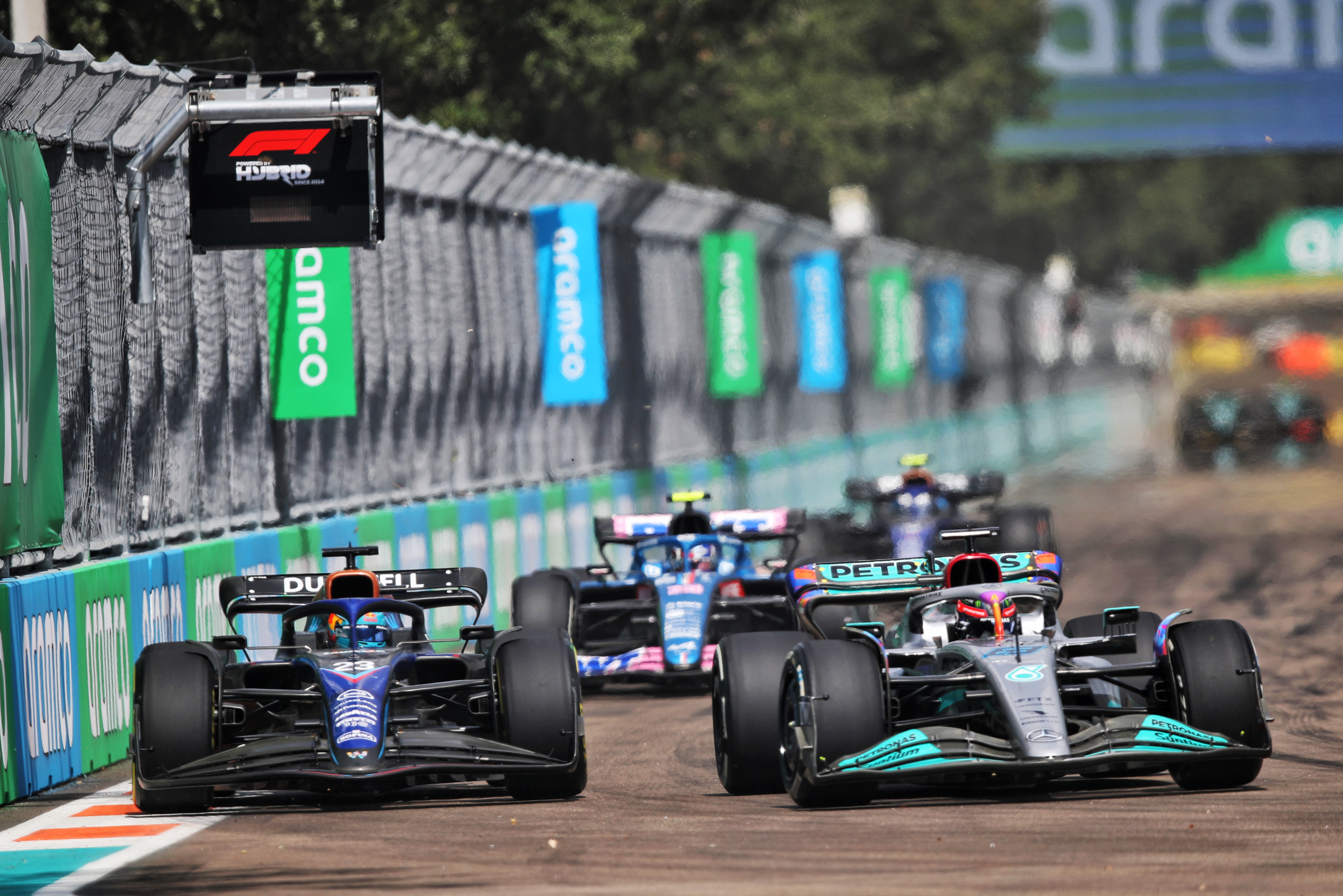 "The second that you put a crisp Williams shirt on, that's where you are, that's where your loyalty is. And that's where my success and the team's success will come from.
"There's no mini-Mercedes or B team or any of that notion.
"This is about me, standing on my own two legs and making success with an organisation around me."
Both touch on a similar trend: Vowles must act in Williams's best interest because that is what will get the best out of the team, and in turn that is what will reflect best on him.
Bending the knee to Mercedes would undermine that. Any perception he's there for schooling before trying to take the Mercedes job (or any other job) will diminish the authority he has. Williams must be the sole focus and Vowles will fail if he approaches it in any other way.
Internet sceptics and sniping rivals in the paddock are irrelevant here. Above all else, it is the staff members that Vowles will now be responsible for that must buy into the idea he is no double agent, that he is coming across as a Williams man through and through.
Williams has seemed desperately divided internally, with a rift between those who long to protect the Frank Williams/Patrick Head-way and those that have supported major reform.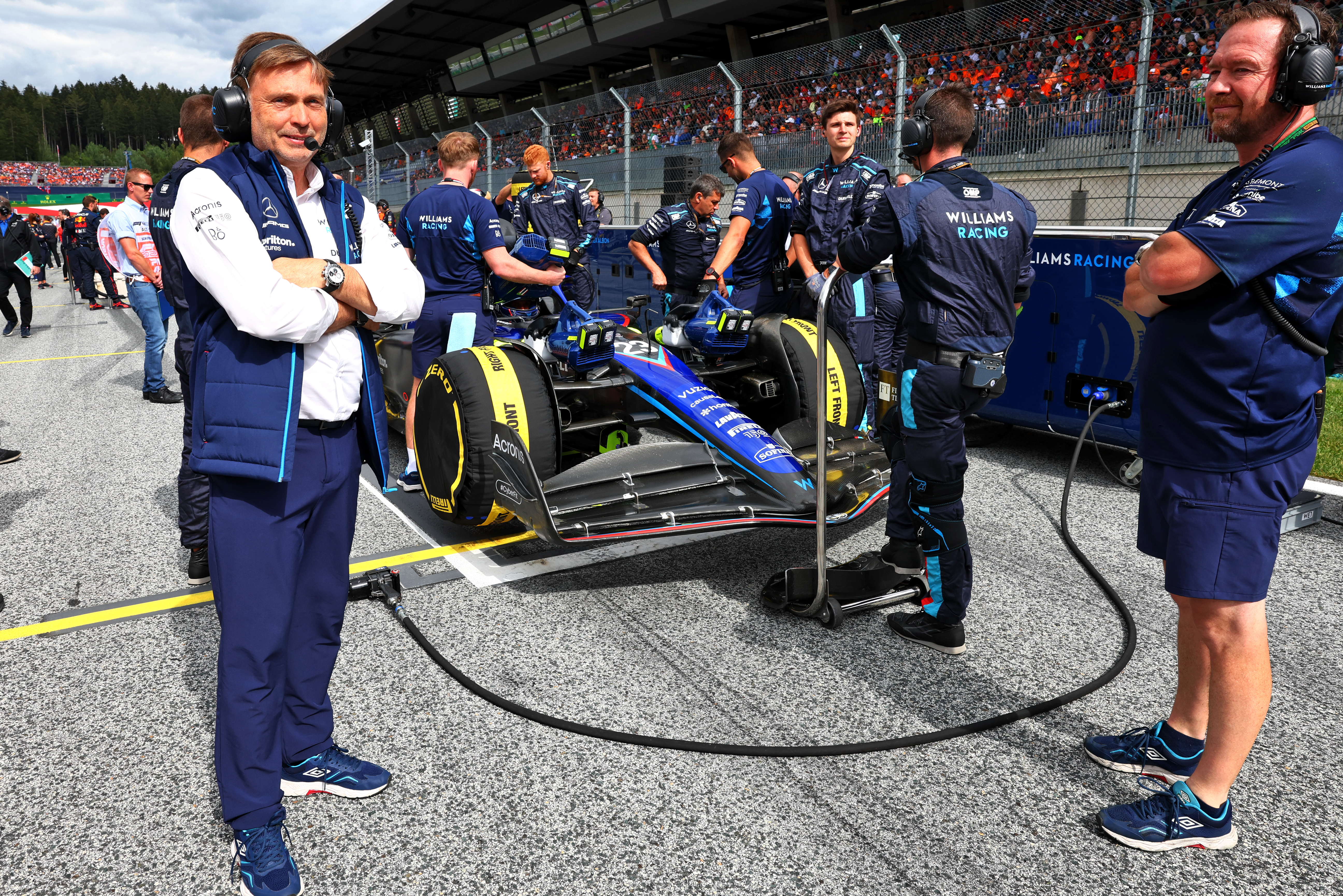 If that workforce thinks that the team boss doesn't…


Read More: Who Vowles really has to convince he's no Mercedes 'double agent' 2023-01-22 12:03:57