BOZEMAN — Lonyatta Alexander Jr. hasn't found a permanent home in his young college football career. He believes Bozeman will end his nomadic ways.
Alexander, a rising redshirt sophomore wide receiver, committed to Montana State on Jan. 13. The 6-foot-1, 200-pound Washington state native transferred from the University of Washington one year after leaving fellow Pac-12 school Arizona State.
"Getting to know the guys, getting to know the coaches and everything, I definitely see myself being here for the next three years playing with these guys" at MSU, Alexander told 406mtsports.com on Friday.
Alexander was a four-star recruit out of Kennedy Catholic High School in Burien, Washington (a suburb of Seattle), and he was one of the Sun Devils' top signees in the 2020-21 recruiting cycle. 247Sports listed him as the seventh-ranked Washington state prospect, the 46th-ranked wide receiver in the United States and the 299th overall prospect in the country that year.
"Fluid receiver who doesn't have elite top end speed but routinely separates from his defender," 247Sports' Brandon Huffman wrote in his 2020 scouting report of Alexander. "Can make hard breaks to peel off his defender and gets himself open in the soft spot in coverage while also being able to make the catch in traffic. Soft hands and solid route runner but needs to stay disciplined in his routes and blocking ability. Projects as multi-year Power 5 starter and projects as third day [NFL Draft] pick."
Alexander played two games for ASU in 2021 and preserved his redshirt. He entered the transfer portal last January and joined Washington later that month.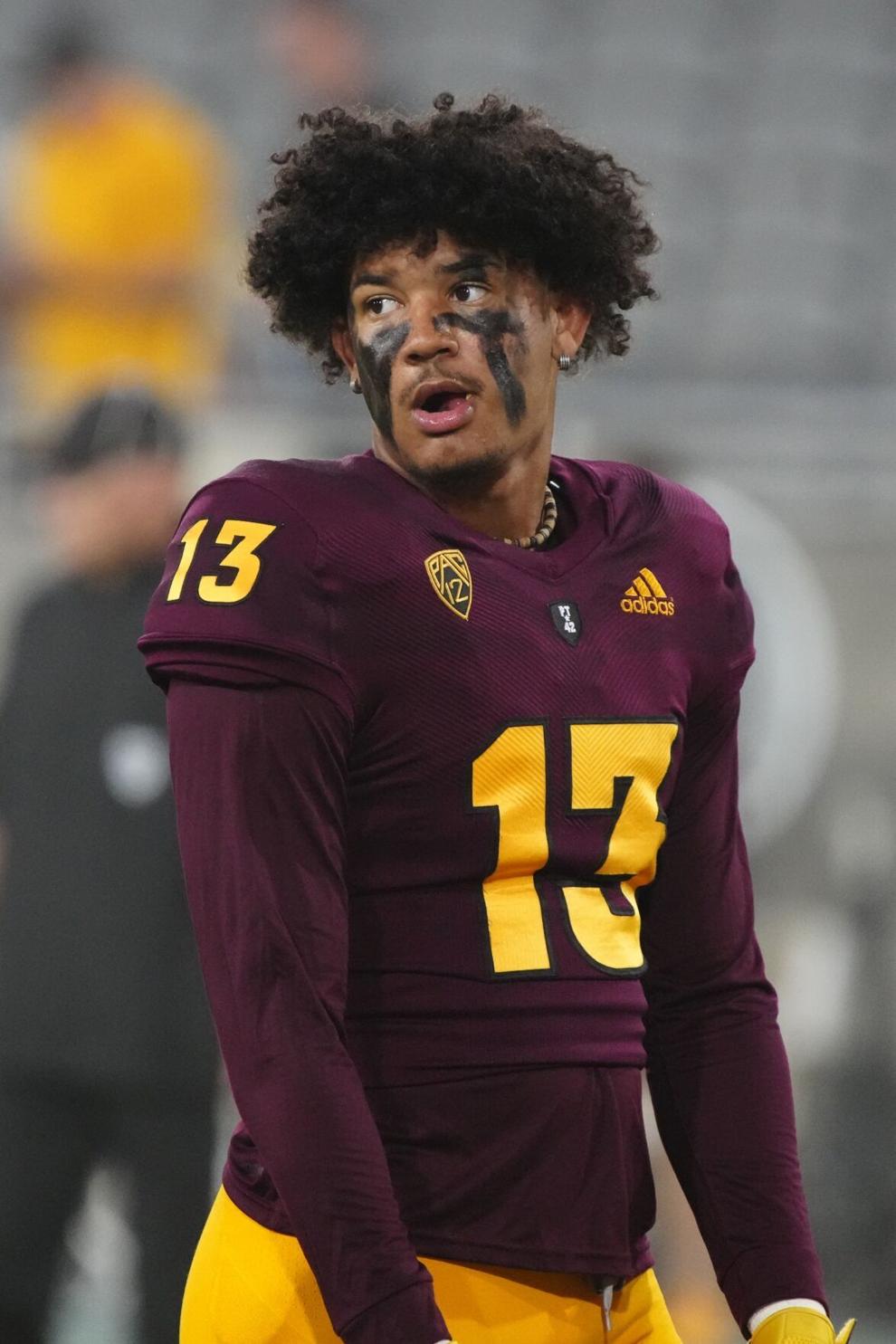 "It just wasn't the right environment for me, both on and off the field," Alexander said of ASU. "The coaching staff was great, but in the locker room and everything, it was kind of hectic, and I wasn't…


Read More: Montana State adds Pac-12 transfer, 4-star recruit Lonyatta Alexander Jr. | 2023-01-21 13:00:00